About United Physical Therapy
Ian MacDonald started out as a physical therapist assistant graduate in 2001 where he developed a passion for the discipline. Ian decided to continue his education and achieved the Doctor of Physical Therapy from Franklin Pierce University, in 2005. 
Ian has extensive knowledge and experience for the treatment of outpatient orthopedic conditions such as, sprains/strains of the spine, ankle and shoulder/rotator cuff injuries, post operative rehabilitation of knees, shoulders, hips, ankles and spine.
Ian is also certified as a dry needling specialist and regularly utilizes this mode of treatment in his current practice.
Ian's special niche in the community is that he works closely with chiropractors in a team approach to better utilize both disciplines addressing multiple systems for optimal recovery.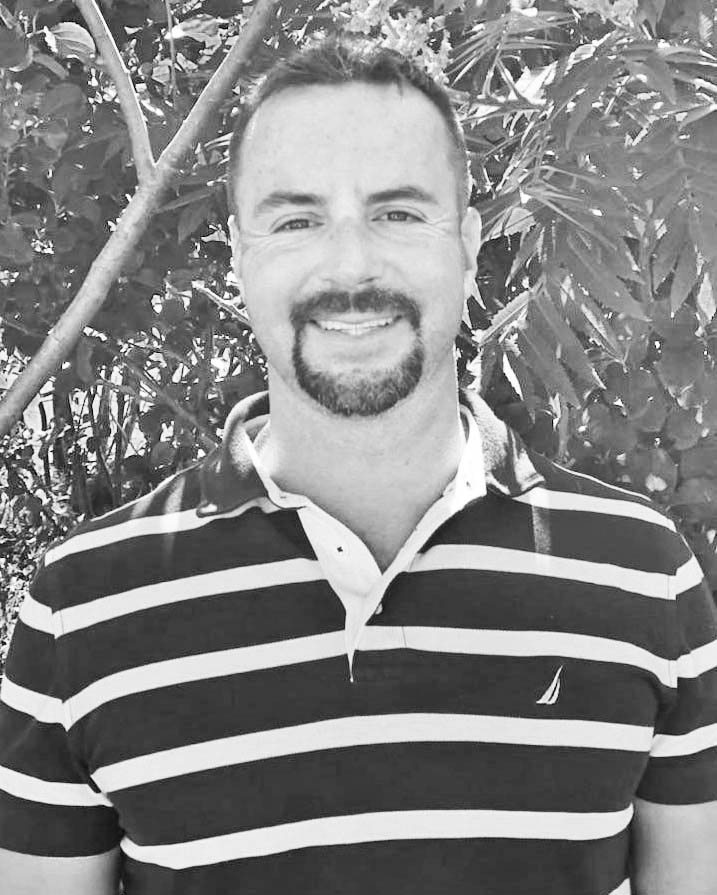 Justin Levesque graduated in 2010 with an associate degree in Exercise Science, B.S. in Biology in 2012, and Doctor of Physical Therapy from Franklin Pierce University in 2015. He has a passion for manual techniques such as joint mobilizations, manipulations, Mulligan Mobilization with Movement, and dry needling. He has a strong belief in performing these techniques in conjunction with therapeutic exercise to bring patients to their max functional capacity. Outside of work Justin enjoys playing tennis, music, weightlifting, woodworking, and spending time with friends and family.